About the Howard County COAD
The Howard County Community Organizations Active in Disaster (COAD) is a collaborative effort of community stakeholders, each having an equal role in the organization. It's goal is to organize and deploy community resources in an efficient and timely manner, effectively contributing to each phase of a disaster. The Howard County COAD hopes to provide opportunities for community organizations to get involved to make the community and its members safer and more prepared for threats of all kinds. The COAD is a coordinating organization and does not assume direct operational responsibility in any disaster situation.
The Howard County COAD was formed to improve the awareness of the needs of the community and connect those needs with organizations that can provide support. The goal of the Howard County COAD is to organize and deploy community resources in an efficient and timely manner during each phase of a disaster.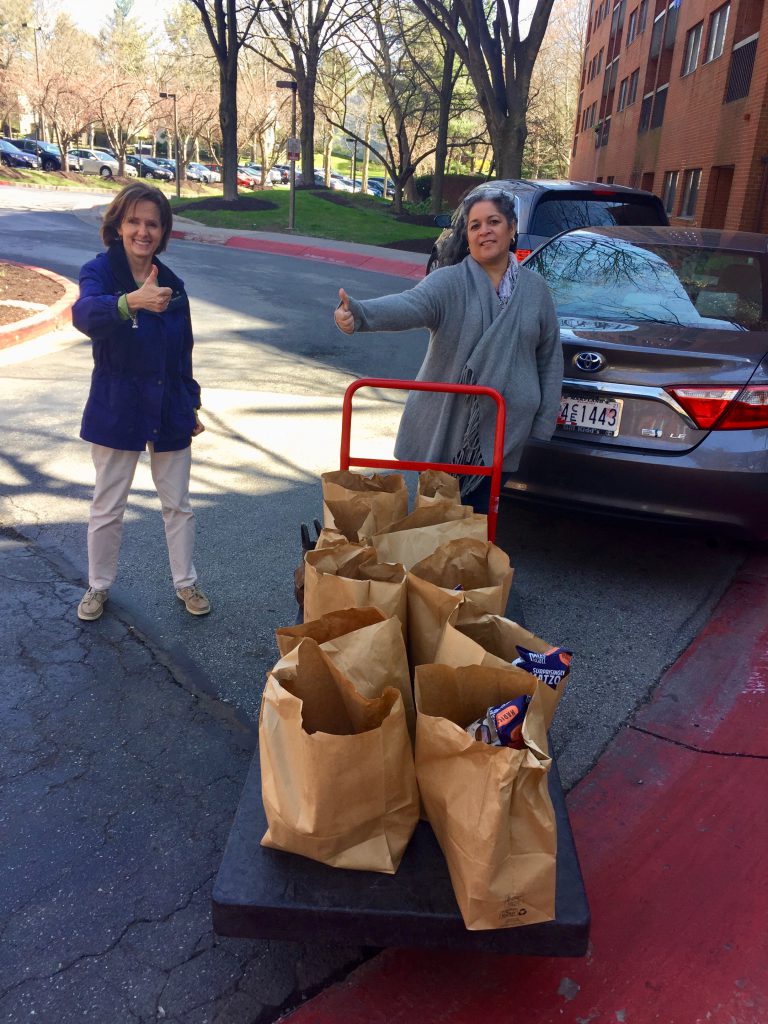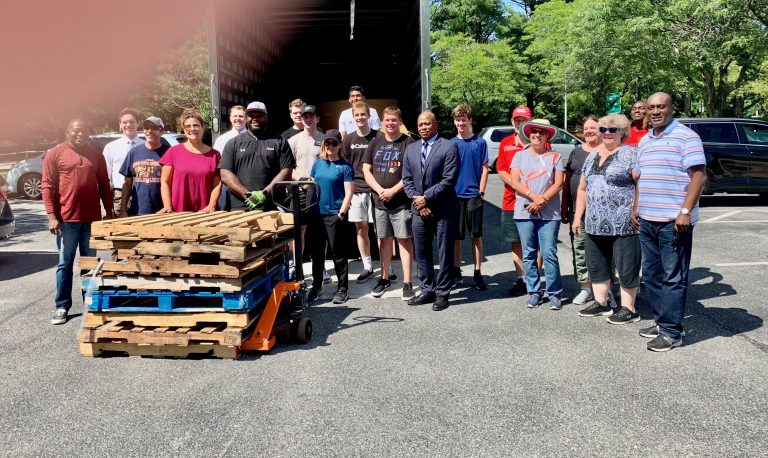 Howard County based:
Non-profit organizations
Faith-based organizations
Businesses
Community organizations
Educational institutes
Benefits of participating:
Communication with County government on community needs that you can directly impact after a disaster
Ability to improve service and reduce duplication of services during a disaster
Information sharing
Networking opportunities
Training opportunities
Disaster Preparedness & Response
Education & Support
Special Projects
Food Group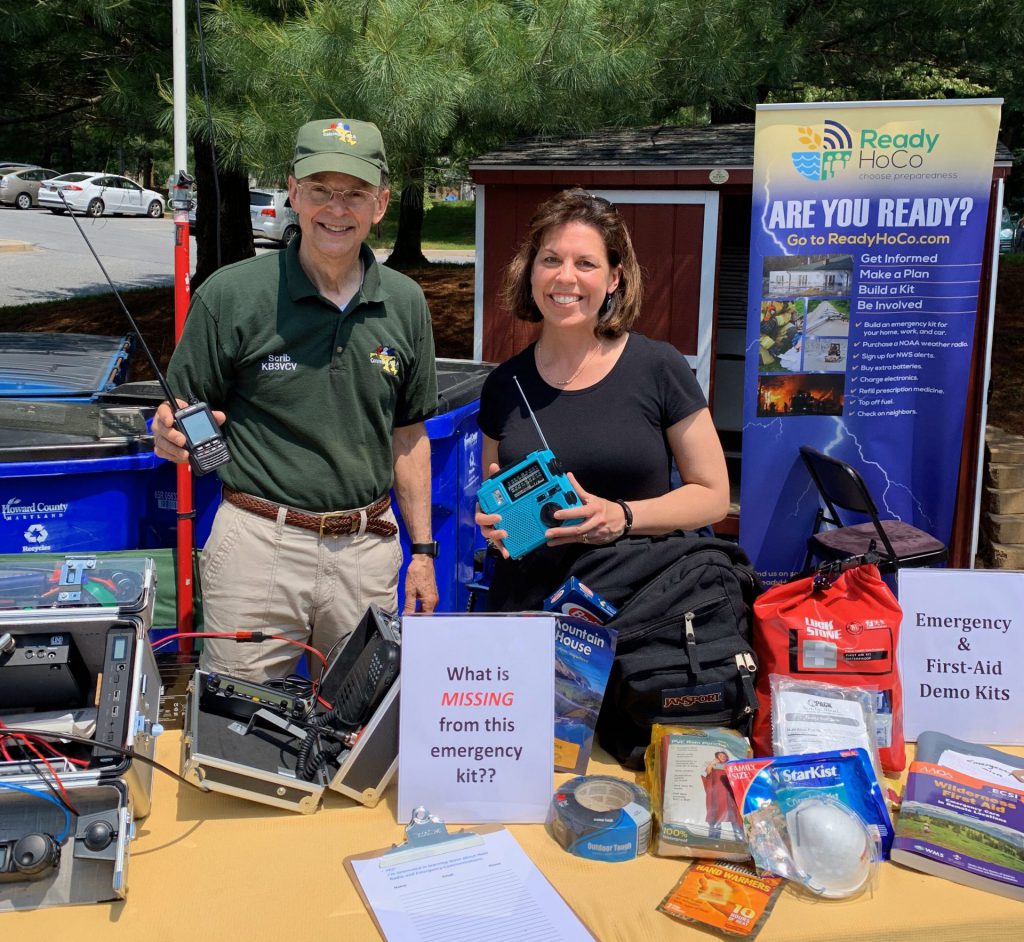 Chair – Jim Ehle, Rotary Club, Columbia Patuxent
Vice Chair – Leila Mahlin, ReasDev, LLC
Secretary – Debbie Rivera, Ellicott City Church
Facilitator – Afnan Blankinship, Howard County Office of Emergency Management
Joining the COAD is free!
Please register by using the button below.